We employ qualified professional therapists from Indonesia – Novi, Pricya and Dewi will take care of your body and soul.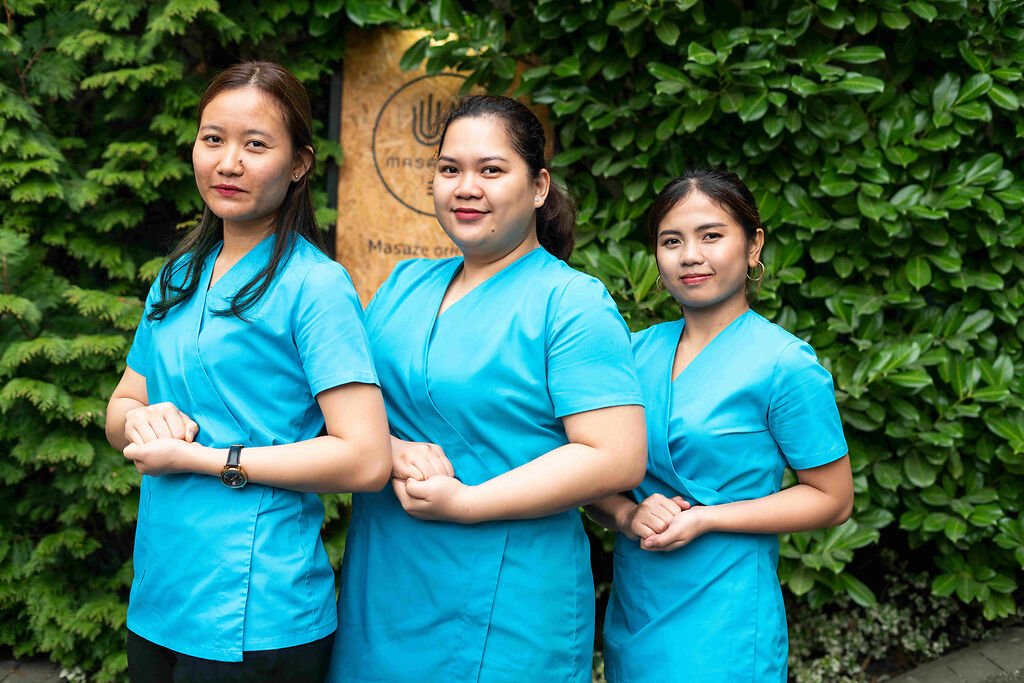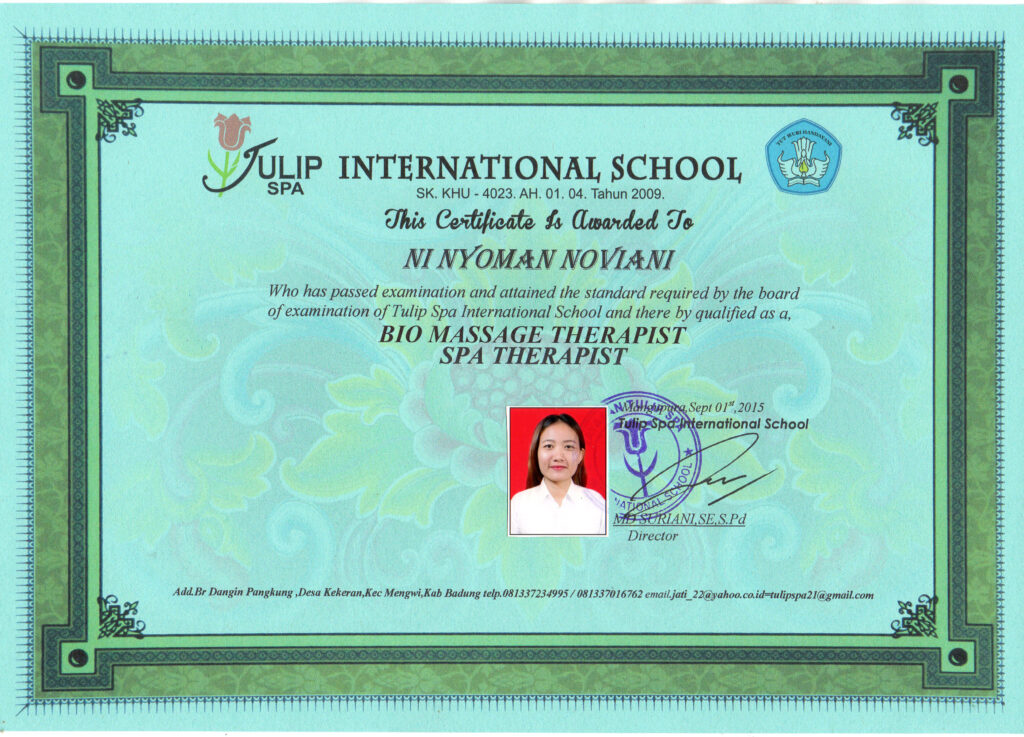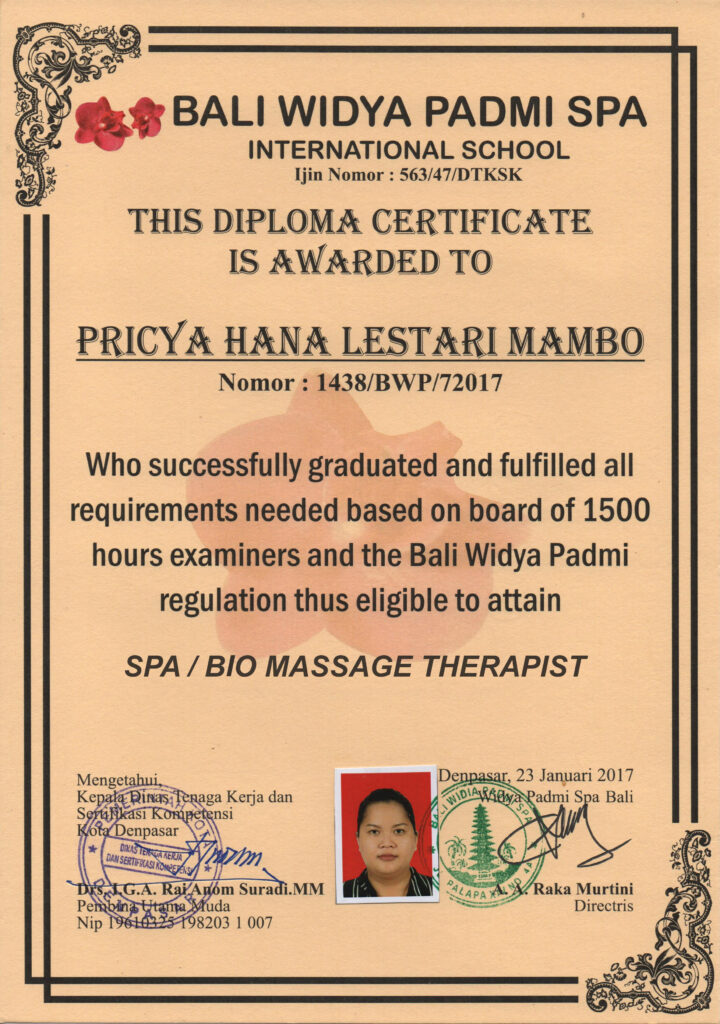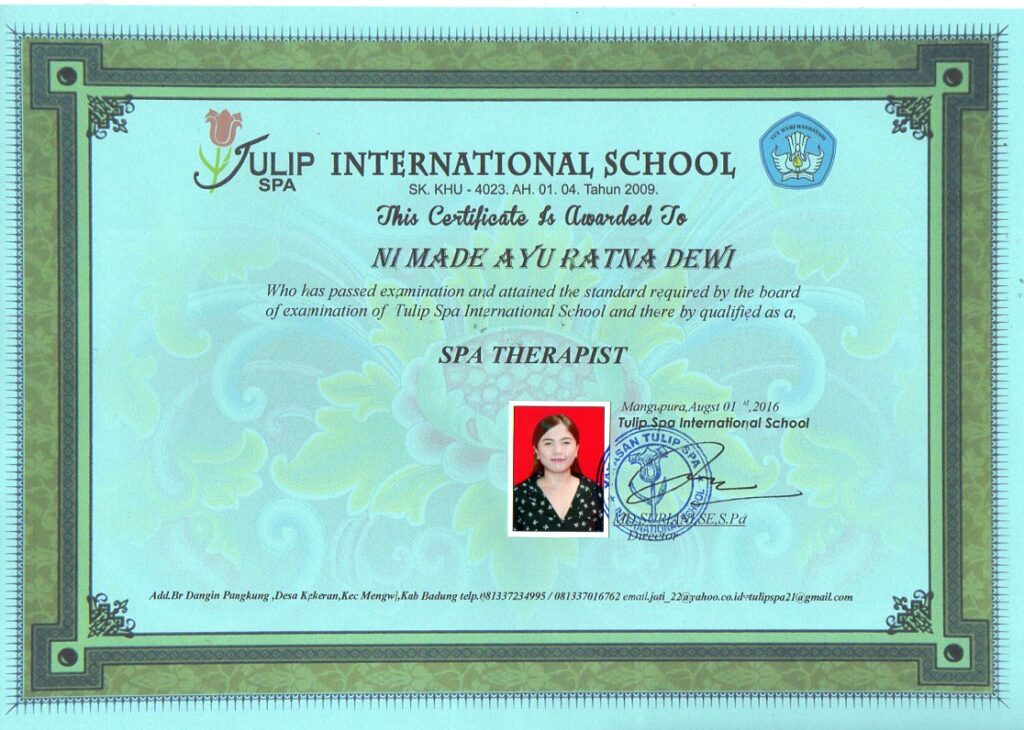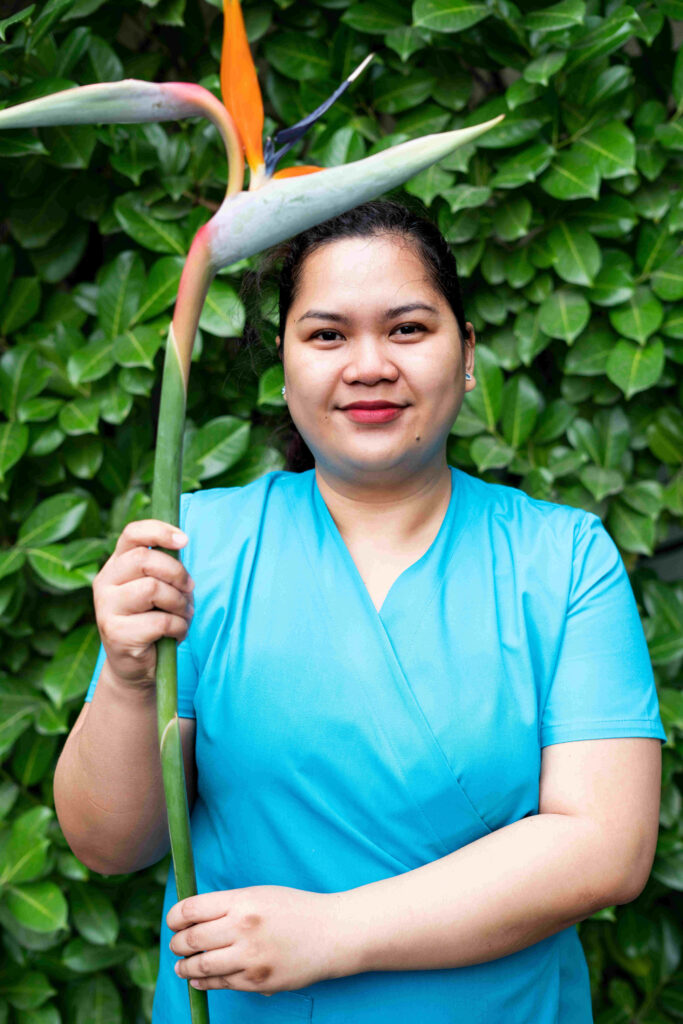 PRICYA : I come from Indonesia, from the Bali Island, from the beautiful town of Sanur. It gives me great satisfaction when after my massage people come out smiling and relaxed.
Privately, I like listening to music and traveling to new places. I don't like clutter and when someone just talks about something and does not take any action in this direction. The most important for me is my family and the people I love, because they support me the most and give me strength every day. I dream about traveling the world. In the future, I would like to be successful in my own business. I like Poland, there are nice people here and the weather is not that bad.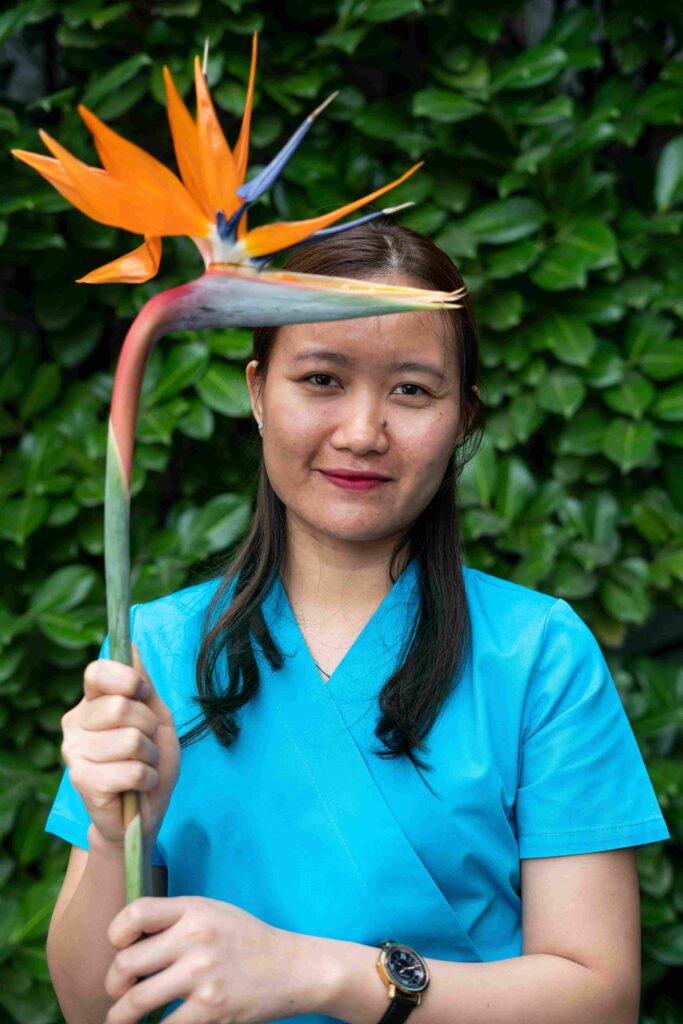 NOVI:
I come from Indonesia, from the Bali Island, from the beautiful town of Karangasem. I feel fulfilled when people become relaxed after my massage, you can see it in the way they walk as well as their facial expression.
Privately, I love reading novels. I am always shocked by the carelessness in every aspect of life. The most important thing for me is that my parents are proud of me. My dream is to open my own trade-related business in Indonesia in the future. I like Poland, Poznań is a very clean city, I think I will gain interesting and valuable experiences here.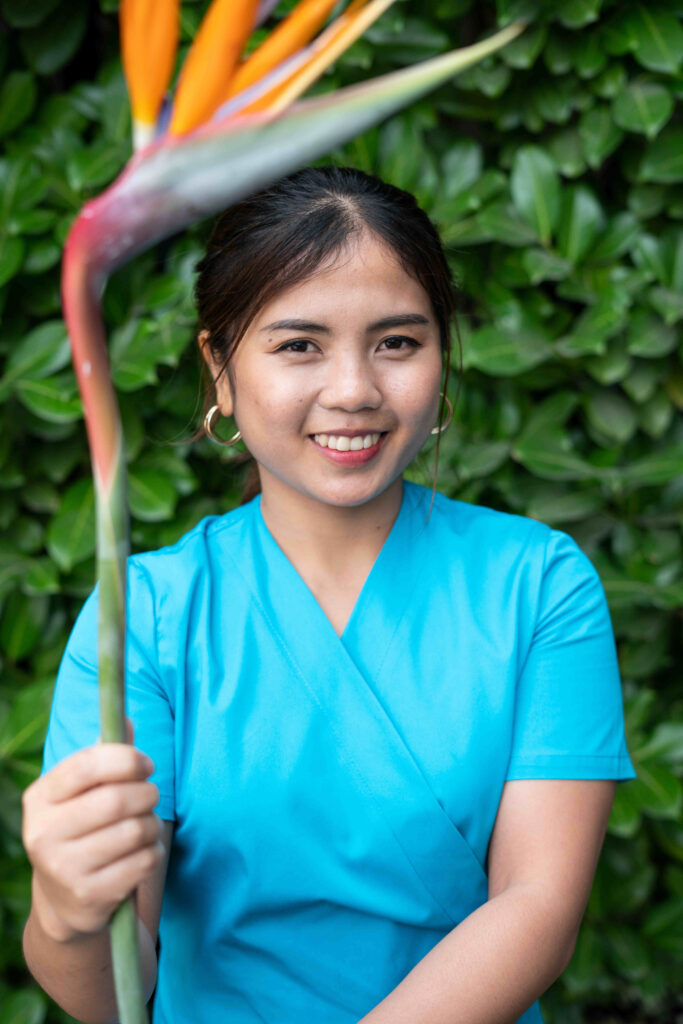 DEWI: I come from the city of Negara on the island of Bali. I love my country for its beautiful and countless temples and stunning sunsets. Cooking is my hobby. My favorite thing is to prepare various types of pasta, Balinese dishes and cakes.
Massage is my passion, I am constantly learning something new in this area to achieve mastery.
I came to Poland to gain experience and earn money to fulfill my biggest dream, which is my own beauty salon. In addition to massage, I would also like to deal with hairdressing and makeup in the future.