We employ qualified professional therapists from Indonesia – Dewi, Listya and Widya will take care of your body and soul.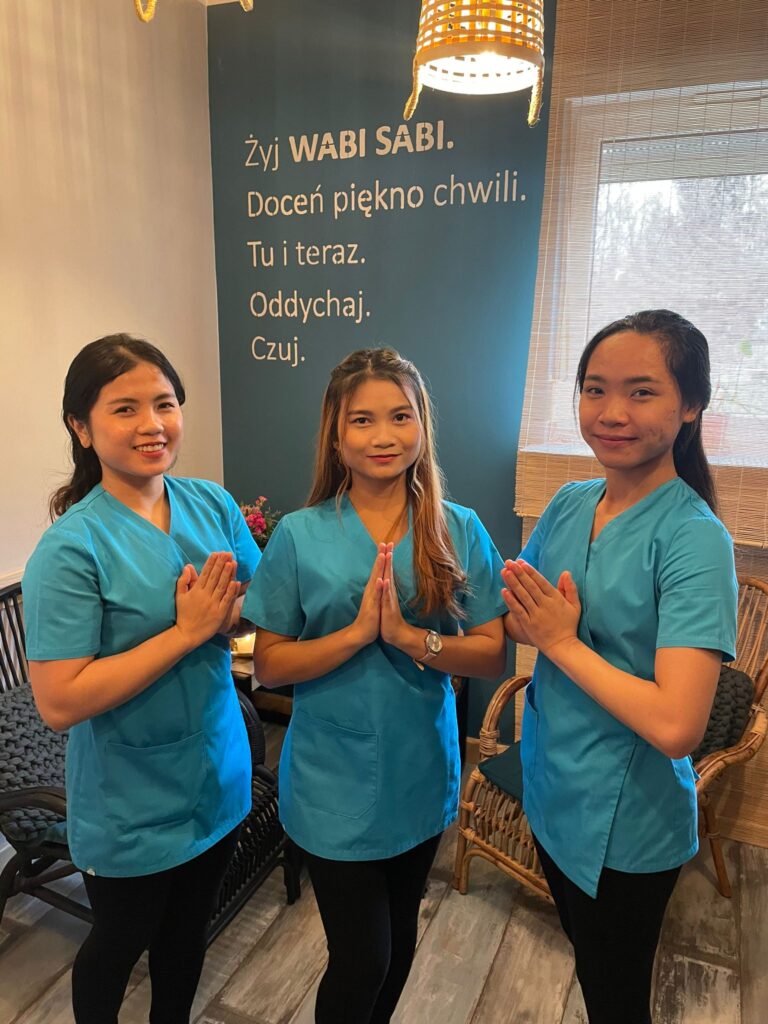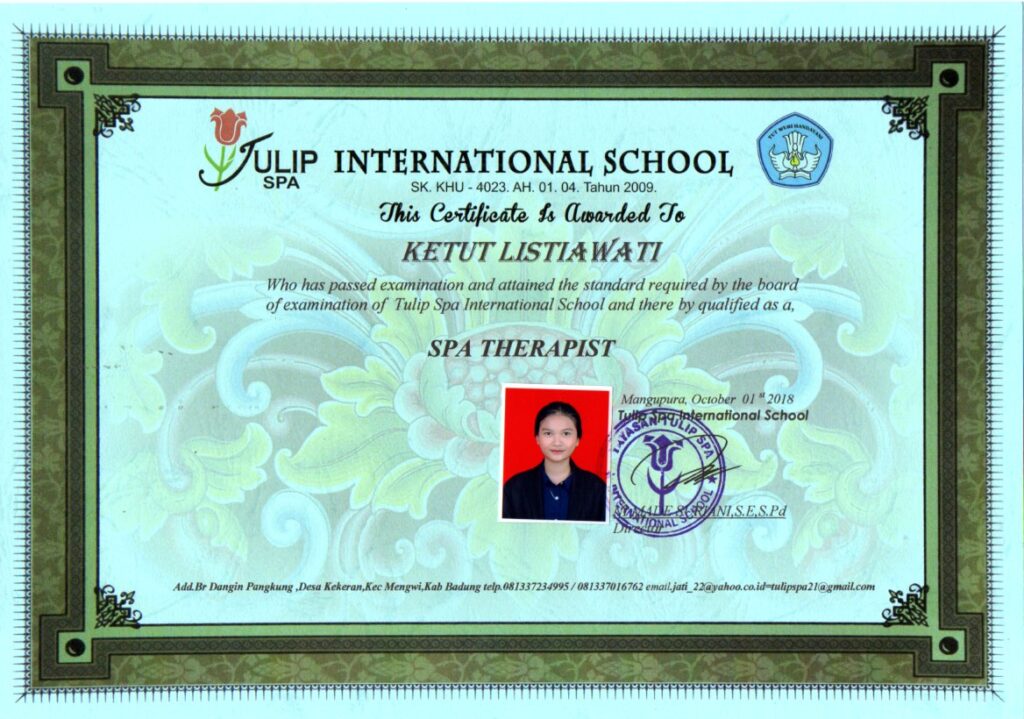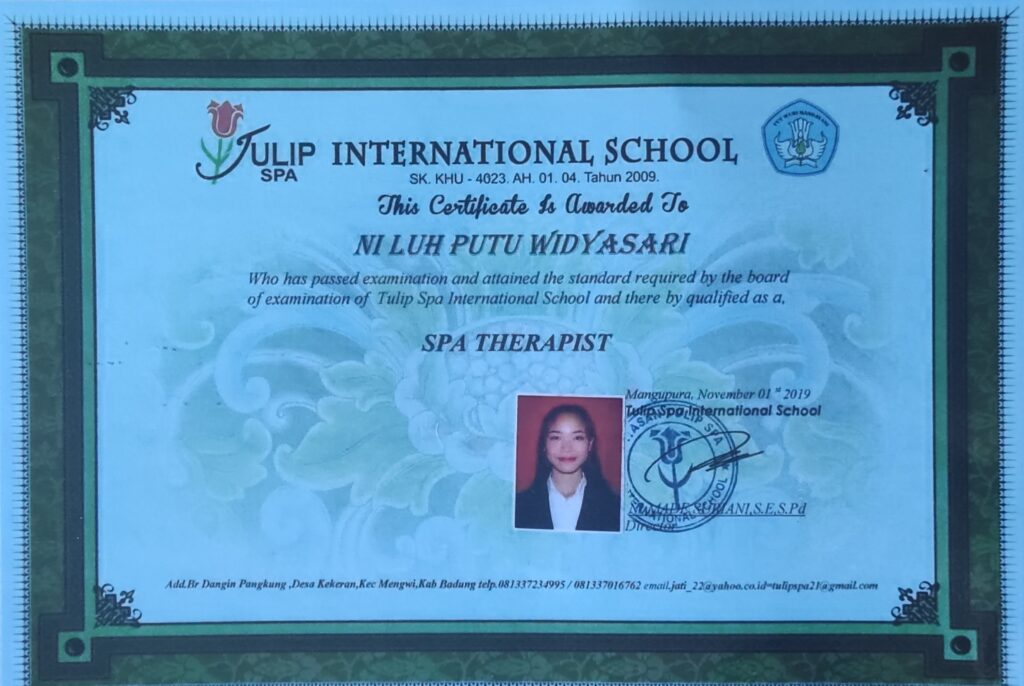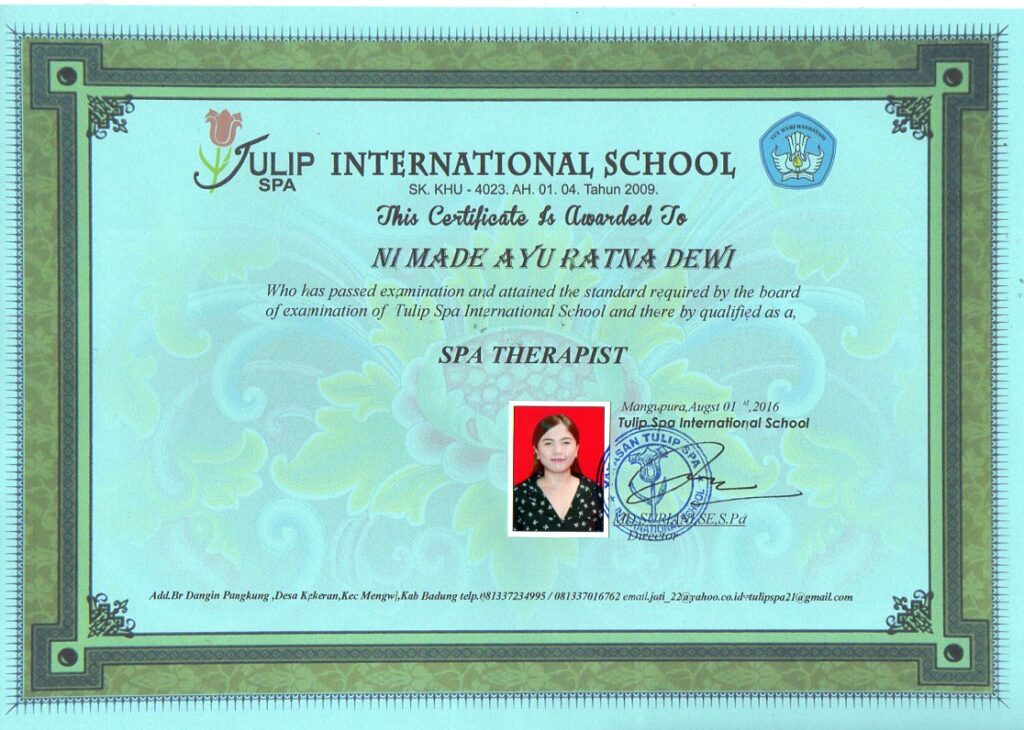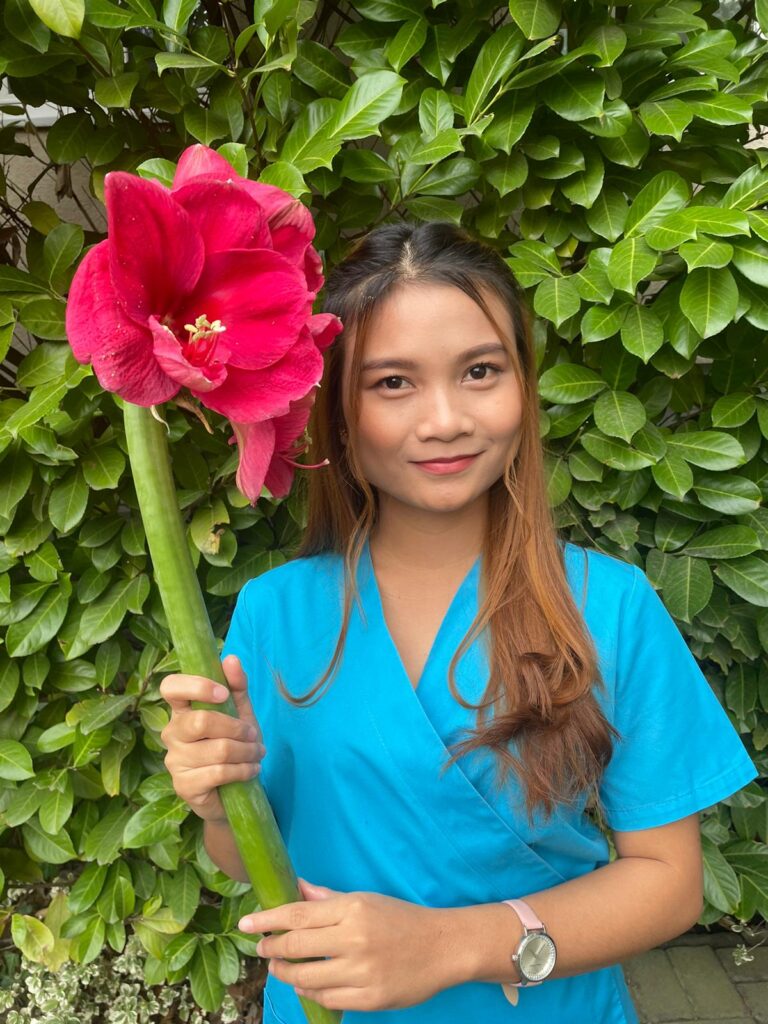 LISTYA : I come from the Buleleng region in the north of Bali, which impresses with its natural beauty. The ocean with frolicking dolphins, rice fields, mountains, lakes and hot springs – you will find everything there :).
My greatest passion is to perform massages – it brings me great joy when I can help someone relax, for example after a hard day's work. I am convinced that massage can work wonders!
In my free time I try to learn English. The most important thing for me is the happiness of my loved ones, especially my beloved mother. I have long wanted to come to Poland and work here. I've heard a lot of good things about this country and I really like it here.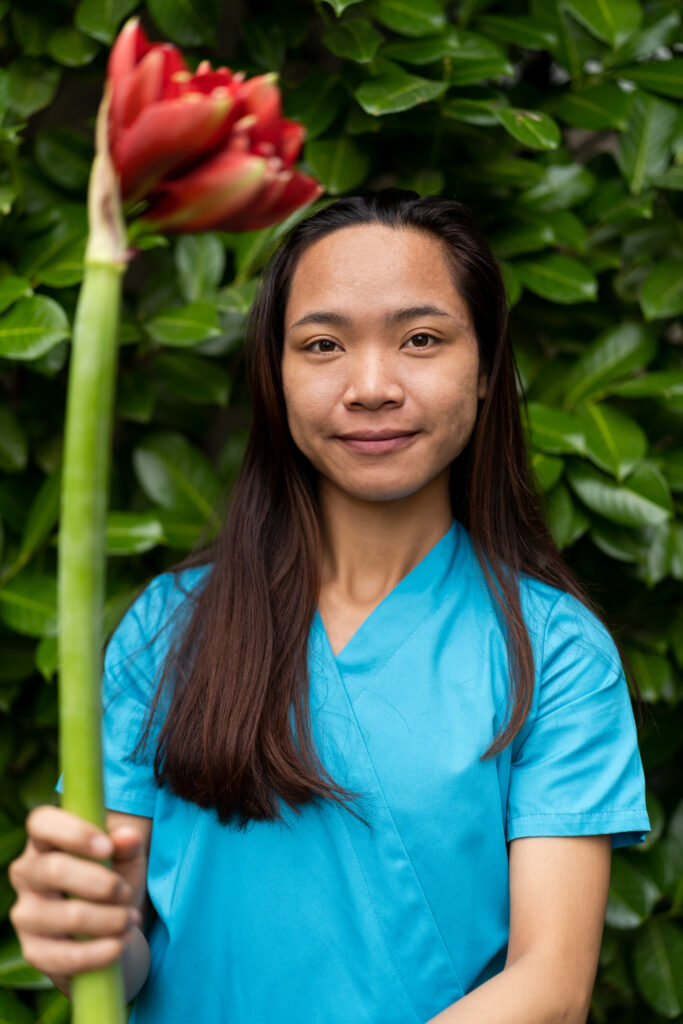 WIDYA: I am from Bali Island in Indonesia, specifically I come from the highlands overlooking the twin lakes in the north of Bali, near the city of Singaraja.
I was inspired to choose the profession of a therapist-massage by my uncle, who used to come to massage my grandmother when she was in pain. I thought it was wonderful to be able to heal someone and relieve their pain.
In my free time I like to read books and articles, listen to music and watch movies – it depends on my mood. I want to improve my English, so I try to listen and watch in this language.
I dream about making the people closest to me happy.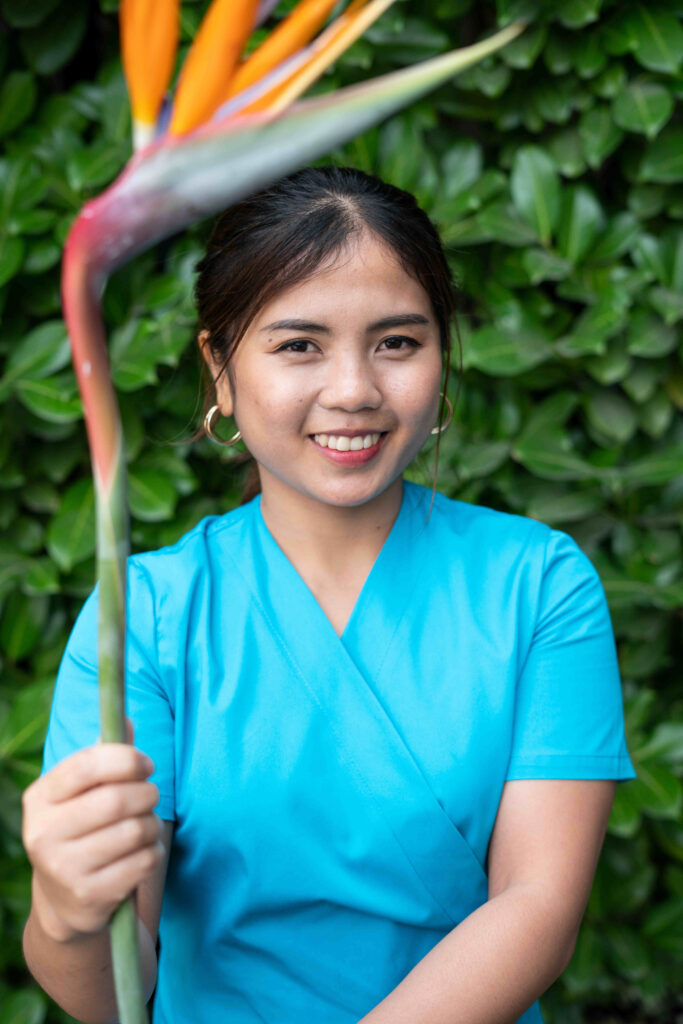 DEWI: I come from the city of Negara on the island of Bali. I love my country for its beautiful and countless temples and stunning sunsets. Cooking is my hobby. My favorite thing is to prepare various types of pasta, Balinese dishes and cakes.
Massage is my passion, I am constantly learning something new in this area to achieve mastery.
I came to Poland to gain experience and earn money to fulfill my biggest dream, which is my own beauty salon. In addition to massage, I would also like to deal with hairdressing and makeup in the future.